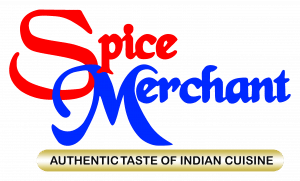 The Spice Merchant staff always provide a warm and respectful manner to our customers. We are always available to help you with your food ordering, to ensure you receive the best possible dining experience with us.
We fully reserve the right to exclude admission at the discretion of the management.
Reservations
If you have made a reservation, we will hold your table for a maximum of 10 minutes past the booked time you have made, unless you contact the restaurant advising you will be delayed. Please bear in mind if you lose you reservation and the restaurant is very busy, we cannot guarantee an alternative time. We want you to be happy customers, please let us know you're going to be late.
Last Food Orders
If you are dining in the restaurant, the last reservation time is 45 minutes before restaurant closure.
If you are ordering a takeaway, the last time to order is 30 minutes before restaurant closure.
Complaints
If for any reason you are unhappy in any way about your food or our service, please ask to speak with the restaurant manager, who will do everything possible to resolve your issue.
We will always work hard to provide you with the food of your choice, and we always work hard to be fair, if however food is completely consumed and then an issue is raised, you will be charged in the usual manner.